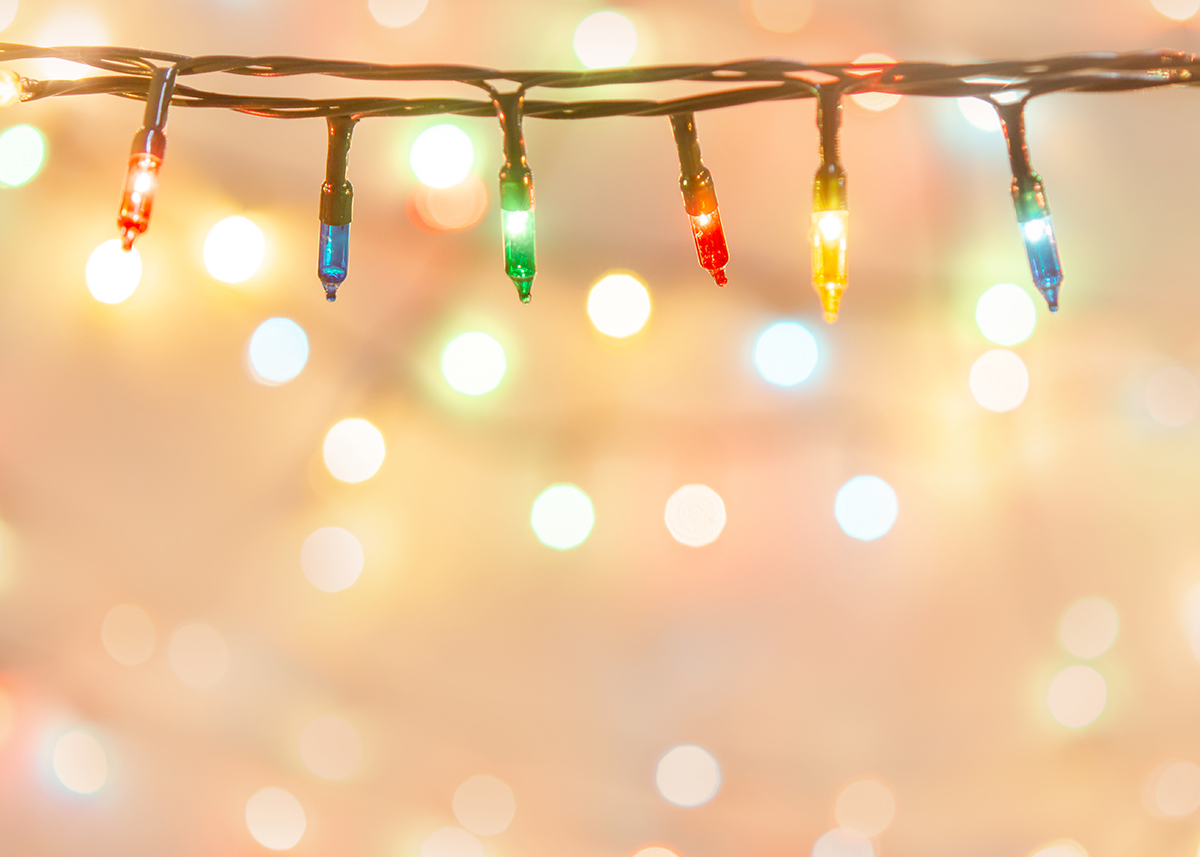 Recycle Lights. Save Lions.
The "Lights for Lions" holiday lights recycling campaign is a partnership between Alexandria Zoo, Friends of the Alexandria Zoo, and Cleco. The purpose of the program is to help protect the environment and conserve energy by recycling broken or unwanted holiday string lights. Proceeds benefit lion conservation efforts in Africa. Items are accepted during the holiday season.
WE ACCEPT: Broken, old and non-LED string lights, extension cords, and power strips
WE DO NOT ACCEPT: Bags, boxes, loose bulbs, light clips or other types of lighting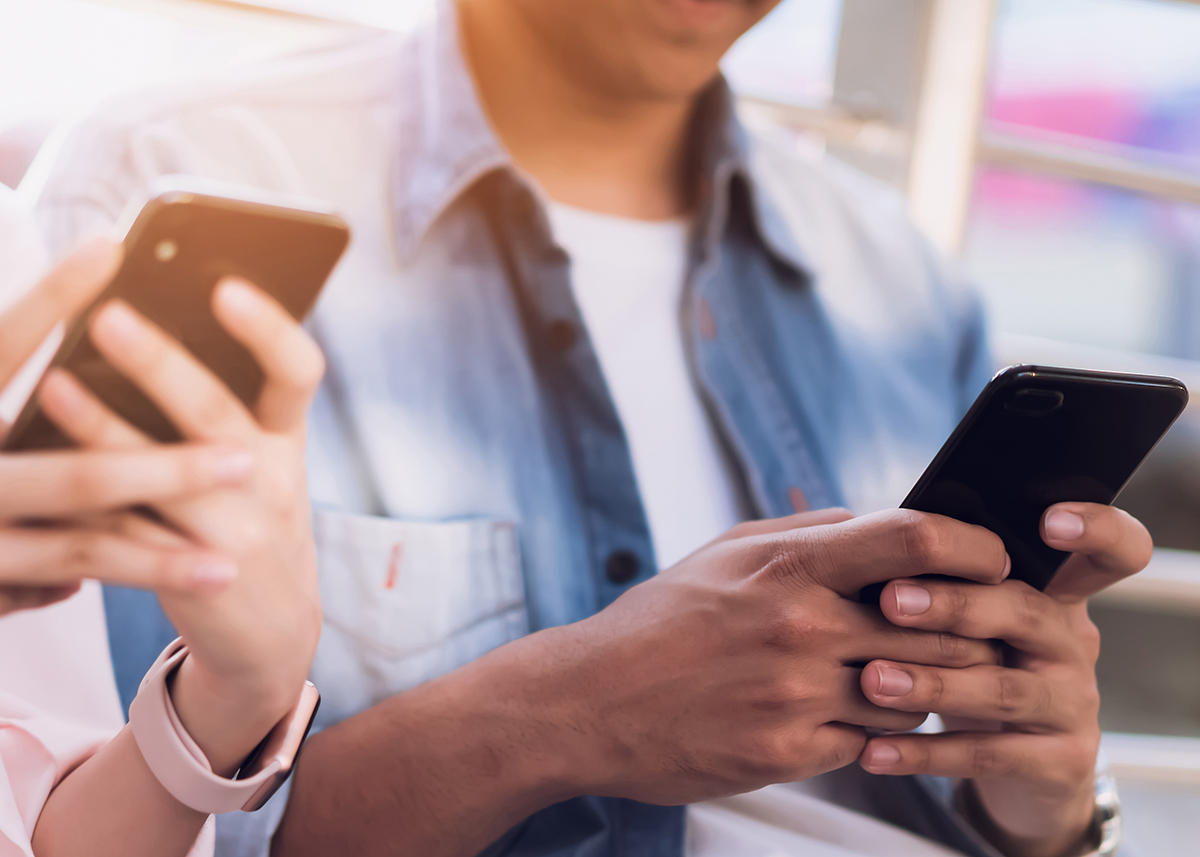 Gadgets and Gorillas
Cell phones and other electronic devices contain a mineral called Col-Tan (columbite-tantalite) mined from African habitats where gorillas and chimpanzees live. When coltan is destructively mined, it causies harm to these habitats and the animals and plants that call them home. Plus, it takes a ton of energy and resources to create an electronic device. By reclaiming the precious metals in gadgets, we can reduce stress on the environment and its inhabitants and deter toxic waste from our landfills.
WE ACCEPT: Cell phones, Smartphones, ipods, ipads, tablets, adapters, chargers, MP3 players, handheld gaming systems and the accessories that come with them.
Please erase the data from devices before dropping them off.