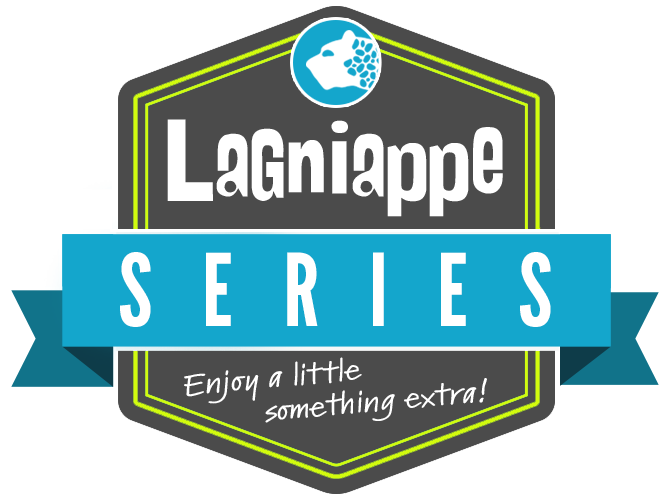 Enjoy "a little something extra" on these days held throughout the year.
All activities are included with admission.
Art Gone Wild
Saturday, February 16, 2019
11 am - 2 pm
It's an adventure through the arts! Explore nature's wild side of design and color as it relates to wildlife.
Zooper Hero Day
Saturday, May 18, 2019
11 am - 2 pm
Be a Zooper Hero for wildlife! Discover the importance of protecting endangered species and everyday actions we can take to help protect them. Come dressed as a super hero and receive a free train ride.
Wild About Animal Enrichment
Saturday, July 13, 2019
11 am - 2 pm
How do keepers provide a healthy and enriching environment for the animals in our care? With animal enrichment! From new smells and flavors to games and puzzles, discover how our keepers get creative to encourage our animals' natural behaviors.
Trail of Animal Tales
Saturday, September 14, 2019
11 am - 2 pm
Hop, soar and slither into reading with animal-themed children's stories at stations around the Zoo. Visit with costumed character Clifford the Big Red Dog, get hands on with unique animal artifacts and crafts, and get up close with some of Alexandria Zoo's animal ambassadors!