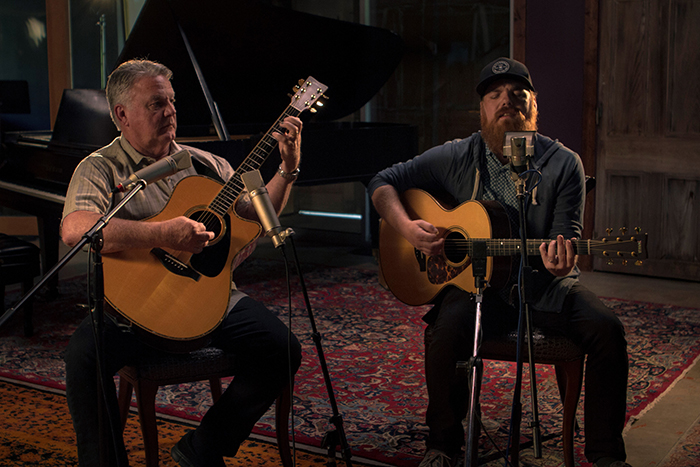 Marc Broussard is an artist with a unique gift of channeling the spirits of classic R&B, rock and soul into contemporary terms. His father, Louisiana hall of fame guitarist, of "The Boogie Kings" nurtured Marc's musical gifts at an early age, and the vibrant Lafayette, Louisiana music scene gave Marc the opportunity to practice his craft consistently from childhood through early adulthood.
- CHOICE OF ENTREE -
Spicy Creole Pasta w/ Shrimp
or
Chardonnay Chicken w/ Mushroom Sauce

- MEAL INCLUDES -
Seasonal Spinach Salad
Fresh Vegetables
Bread
Seasonal Berry Bread Pudding
Ice Tea or Water
Proceeds from Safari Supper Club will benefit Alexandria Zoo's mission-critical education efforts. As advocates for wildlife and wild places, Alexandria Zoo not only strives to make an impact for the animals in our care and around the globe, but to also inspire the young and young at heart to love animals and nature.